UTM DISTRIBUTING IS YOUR PARTNER IN ONLINE PET RETAIL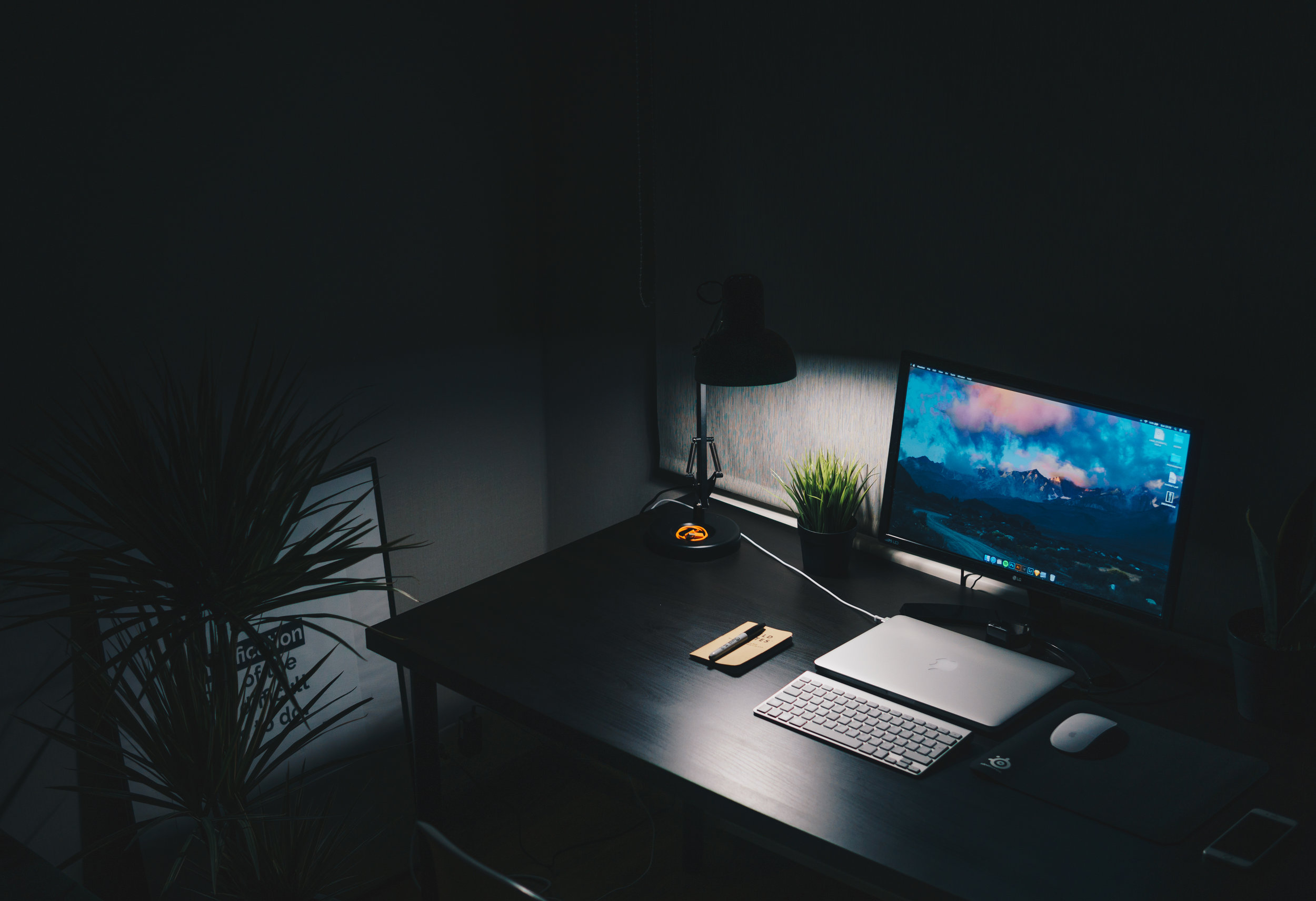 UTM Distributing has over 50 years of logistics experience and almost 30 years focusing on pet products.
UTM Distributing has a large offering of wholesale dog supplies, wholesale cat supplies, and other wholesale pet supplies. We have seen the industry change greatly in the last 10 years and have focused on high quality, unique pet products that you will not find in the local grocery store [1]. All of our products are available to ship directly to your store or warehouse, or to drop ship directly to your customer. UTM Distributing is one of the largest drop ship sources of wholesale pet supplies in the country.
UTM Distributing is always adding new wholesale pet supplies to its offerings.
Our wholesale pet supplies are available to ship direct to your store or direct to your customer through our wholesale drop ship department. For the past 30 years we have led the way in regional wholesale pet supply distribution and for the past decade we have set the bar for eCommerce fulfillment. We ship thousands of pet supply orders each week through our drop ship department, which supports leading retailers in every channel: Amazon, Overstock, eBay, Yahoo, and more. Retailers - In these changing Internet retail environments, you can count on us to be a partner that has the right pet products at the wholesale prices you need.
Sources for wholesale pet products continue to diminish as the pet industry continues to undergo consolidation.
Independent pet stores have fewer choices every year and too often these smaller pet stores are forced to pay higher prices, higher delivery fees, costs and other fees that are not passed on to their larger competitors [1]. UTM Distributing helps level the playing field by offering an alternate source for wholesale pet supplies. Our wholesale pet supplies are high quality name brand products not low quality imports. We believe that all in the pet products supply chain appreciate top quality items and have built a family of quality brands that pets deserve.
[1]. (http://www.petbusiness.com/March-2017/Pet-Industry-Perspectives/)
UTM Distributing is simply the nation's largest electronic pet training product wholesaler.
Through our Pet Stores USA Electronics (formerly Innotek Direct), Pet Stores USA and Pet Stores USA Custom Solutions divisions, UTM drop ships more Innotek, Petsafe, Dogtra, DT Systems and Contech electronic products than any other wholesale pet supplies distributor. We have become the largest pet supply distributor because we invest in more inventory, ship fast and are centrally located in Cincinnati, Ohio. Through our buying power we can offer lower wholesale prices than any other wholesale pet supplies distributor. This does not mean that we focus on price only and skimp on service. Our wholesale pet supplies team is here to provide you the support you need- their success depends on your success.
Adams
Adams Plus
Advantage
Advantix
AKOMA Dog Products
Alcott
Aqueon
Art Pet Memorials
Bags on Board
Bayer
Bergan
BioBubble
Booster Bath
Healers
Buddy Biscuits
Buddy Splash
The Buzzard's Roost
Cadet
CatDancer
Coastline Global
Coastal Pet Products
Coastal
Comfort Zone
Contech
Cool K9
Coralife
Custom Collars
D.E. Systems
D.T. Systems
Doggles
Doggo
DoggyShouse
Dogtra
Evercare
Eyenimal
Farnam
Four Paws
Frontline
Garmin
Hueter Toledo
Hugs Pet Products
Hyper Pet
Ideal Pet Products
IMPI


Kent Marine
Kidco
K-II Enterprises
Kittywalk
Puppywalk
Outward Hound
Litter Kwitter
Litter One
Mars Veterinary
Midwest
Miracle Corp
Mutt Mitt
North States
Nylabone
Our Pets
Pawz Pet Products
Perimeter Technologies
PetEdge
Petmate
PetSafe
Petstages
Premier
PSUSA
PupLight
RealTree
Remington
Richell
RPI
Ruff Dawg
Safari
Simple Solution
SportDOG
Starmark
Sulfodene
Terro
That's My Dog
Vet's Best
Visiglo
Wahl
Water Walker
Weaver
Wholesome Pride
WiseWire
Woodrow Wear
Zilla